Italy
www.ecotechnics.com
Ecotechnics is the specialised international brand and landmark for the maintenance of air conditioning systems in the automotive industry. The brand stands for the indisputable safety of its products and its employees, the consciousness of providing sustainable products, the constant research of improvement and the passion for customer connection.
The workers in the workshop are the "daily heroes" who make things work. The company puts them first, listening carefully to their needs and striving to offer always the most efficient and friendly solutions.
Ecotechnics was established in Florence in 1995. Following the acquisition of Ecotechnics Spa by the American holding Snap-on in 2015, the company Snap-on Climate Solutions Srl was established. Today Ecotechnics brand is distributed in more than 80 countries worldwide through a network of selected and specialised dealers.
Ecotechnics develops in collaboration with BMW Group Product Management a product selection that is distributed by BMW sales partner BEV. These products are a holistic high-end solution to meet current requirements of workshops in professional A/C Service for existing vehicles and new hybrid and electric vehicles.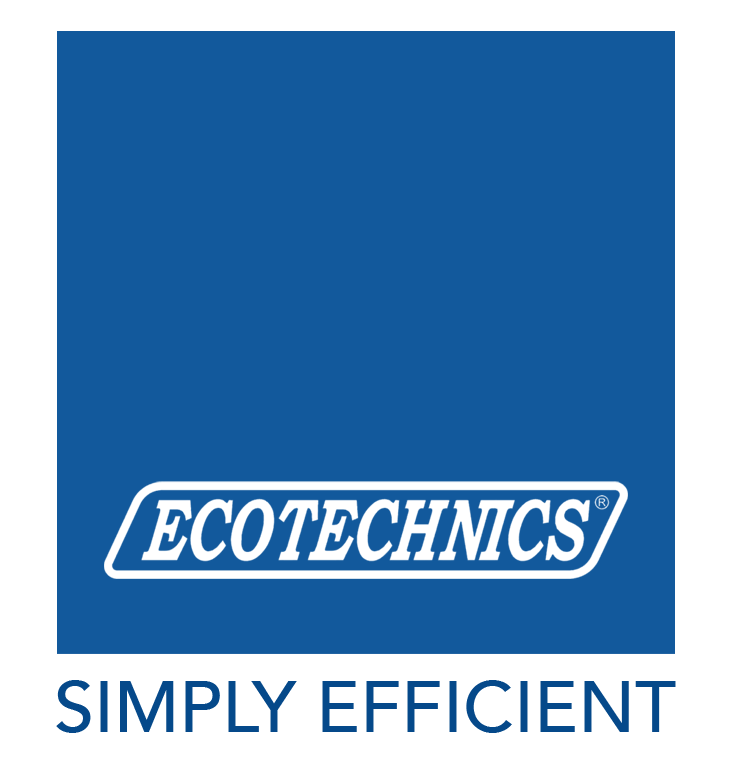 BEV GmbH is the official sales agent of numerous suppliers all over the world.
For certain types of equipment, you may require additional installation or training services. For your project, we can coordinate equipment installation or training for your team. We will select a reliable service partner for you recommended by the official manufacturer in your region.