About Us
Equipment / Tool / Projects / Solutions / Service
WE SIMPLIFY SUPPLY CHAIN COMPLEXITY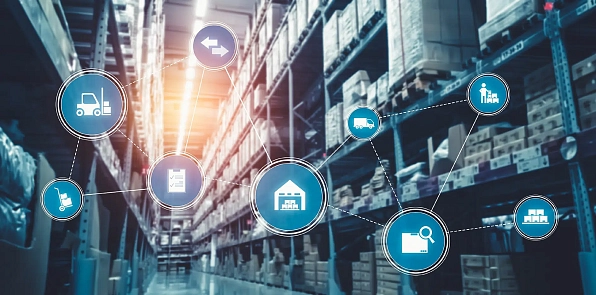 We take on the work that other companies have given up.
We have set ourselves the goal of exceeding your expectations. Since 2006, our company has been providing professional equipment for BMW Group dealer centers. As experts in our field of equipment for automotive dealerships and service companies, we understand the needs and follow the current requirements. We are aware of the responsibility that you assign to us when you entrust your projects to us.
As a reliable partner, we undertake the complete management of all equipment for your projects with numerous suppliers around the world.
Our motto is: The right equipment at the right time and in the right place.
Our team helps you to control and successfully implement your project. With a strong and flexible network, we can optimize processes and offer you the best solution for your project.
Since 2009 our company works very closely with BMW Product Management and has a deep knowledge of the ICS, OCS and WE product portfolio. We successfully apply this well-founded specialist knowledge, which we have acquired during the implementation of projects in recent years.
We are here for you!
Head Office
BEV GmbH
Legal Address: 12681, Berlin, Germany. Wolfener Strasse 11
Post Address: 12681, Berlin, Germany. Wolfener Strasse 11
| | |
| --- | --- |
| Requisites | |
| HRB | 82068B |
| VAT | DE231842862 |
| EORI | DE764677751497279 |
| IBAN (EUR) | DE31 1204 0000 0621 0298 00 |
| IBAN (USD) | DE04 1204 0000 0621 0298 01 |
| Konto (EUR) | 6210298 |
| BANK | Commerzbank Berlin AG |
| BIC | COBADEFFXXX |